The Thought War--Japanese Imperial Propaganda, Honolulu: University of Hawaii Press, 2006 (paperback 2007).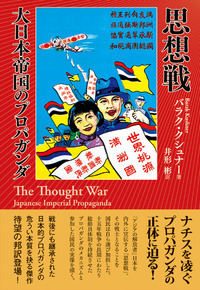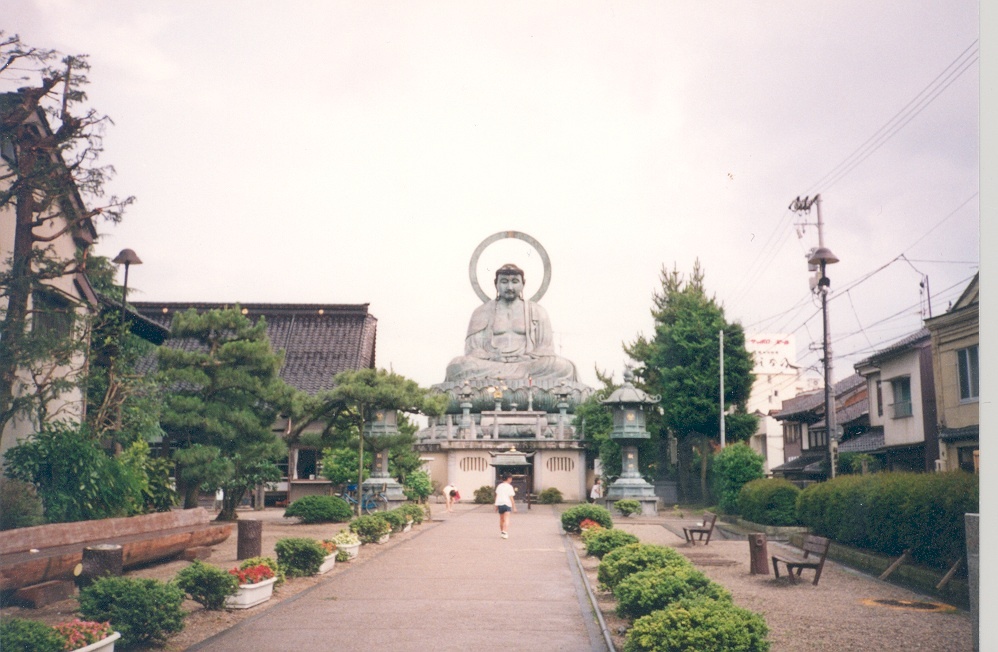 "A major contribution both to the study of Japan and to propaganda in the twentieth century. Barak Kushner meticulously and convincingly reveals the full scope of what was assumed to not have existed; namely, an organized, multifaceted, and disturbingly resilient system of Japanese propaganda. Based on an impressive array of primary sources, many only recently uncovered, The Thought War provides a fascinating assessment of the complex and often contradictory processes of Japanese propaganda in an imperial context."

--Michael Baskett, professor of film studies,
University of Kansas
"Barak Kushner has written a first-rate study of propaganda in Japan during the Second World War. In a work of painstaking research, he takes his readers into the heart of wartime Japan, building a compelling argument that Japanese propaganda was sophisticated and effective in rallying the population and, after the war, seamlessly redirecting it to aid the transformation of Imperial Japan into the postwar democracy of today.
The Thought War
is a superbly competent piece of research that floods light into a place where only generalization, supposition, and stereotype had existed before."
--Nicholas J. Cull, University of Southern California,
editor, Propaganda and Mass Persuasion: A Historical Encyclopedia, 1500 to the Present
"
The Thought War
is a unique and remarkable study. Barak Kushner reveals that Japanese propaganda during World War II was astonishingly sophisticated, diverse, and effective. What's more, the methods, messages, and makers of wartime propaganda proved just as successful at shaping public opinion in the wake of Japan's defeat as they earlier had been in mobilizing the nation for war. Kushner's insights on Japan's path from empire, through war, and into postwar reconstruction are provocative, compelling, and thoroughly convincing."
--William M. Tsutsui, chair of the Department of Asian Studies, University of Kansas